After researching the seven areas of wellness, I created a set of "I Wish You Well" greeting cards. 
These designs were developed in Adobe Illustrator and screen-printed onto blank cards. 
Below are the digitally-rendered card designs and outer case design as well as the photos of the final product.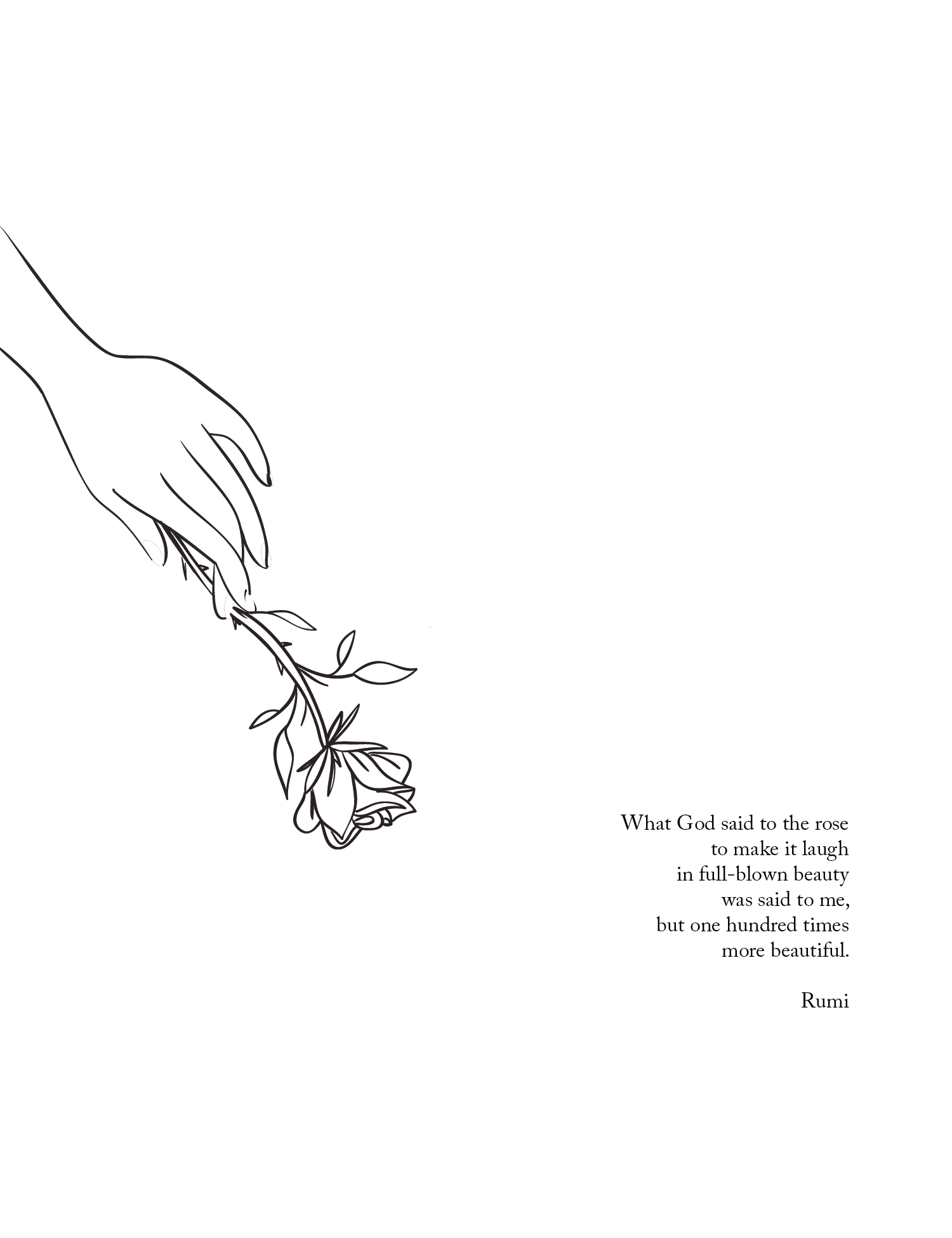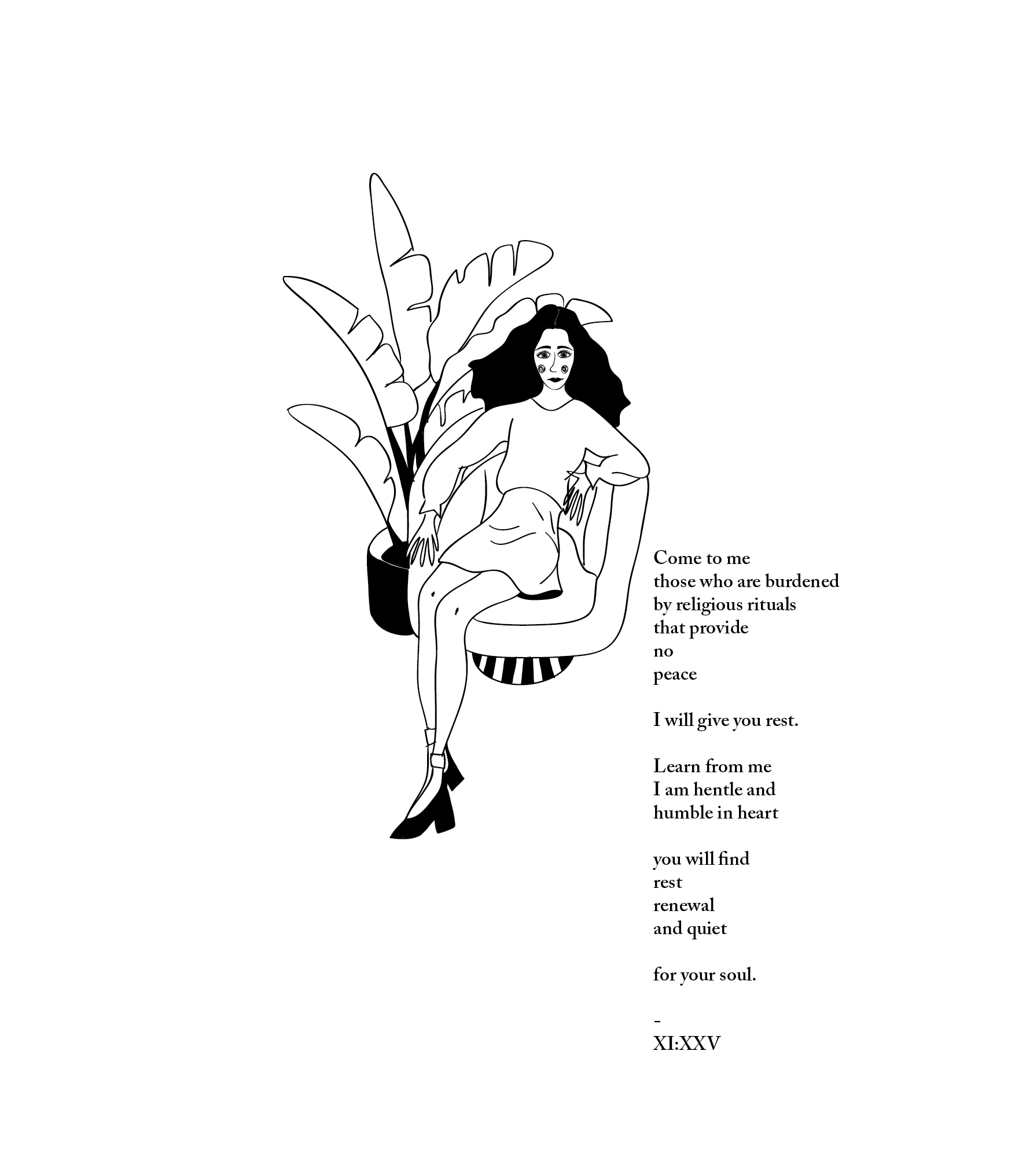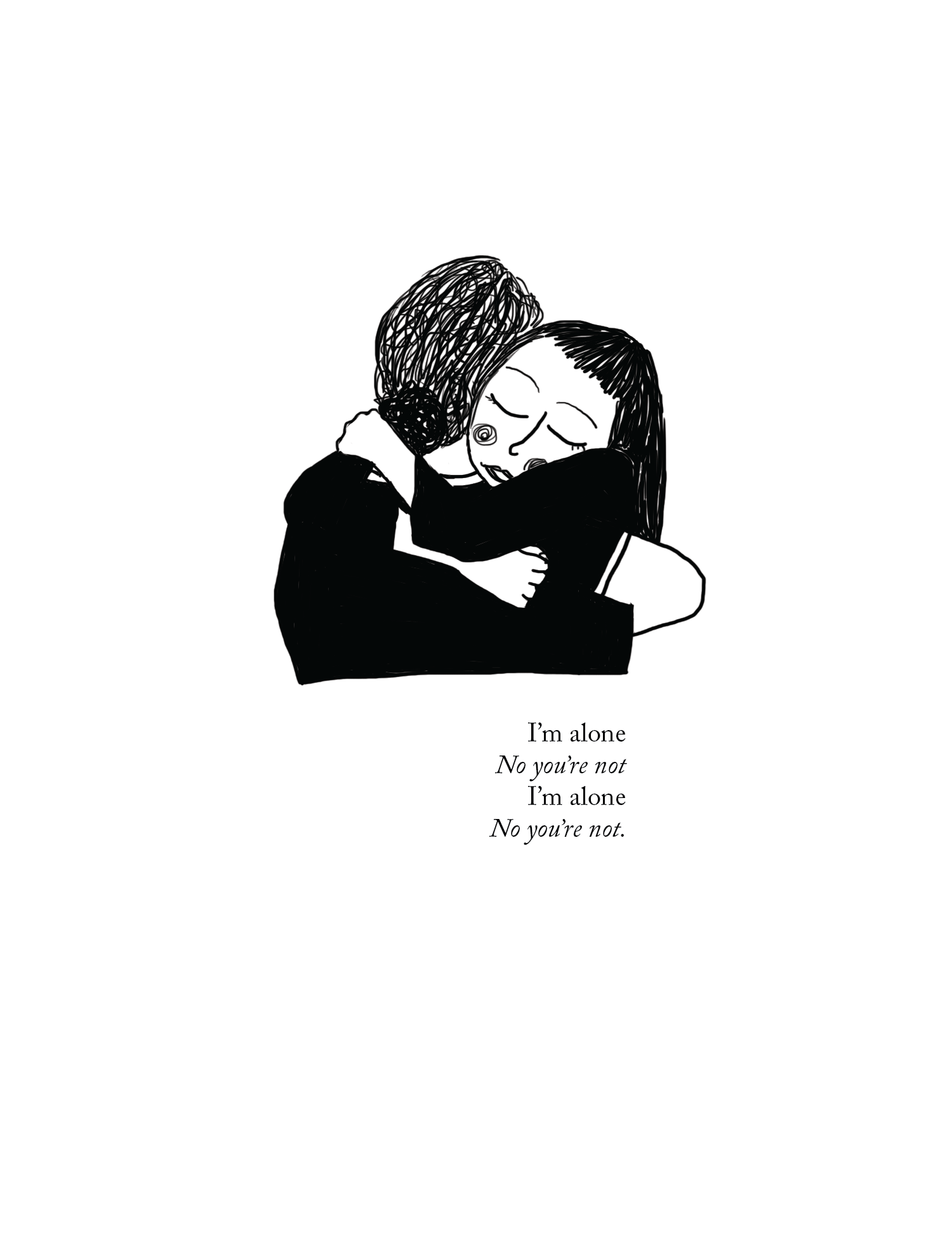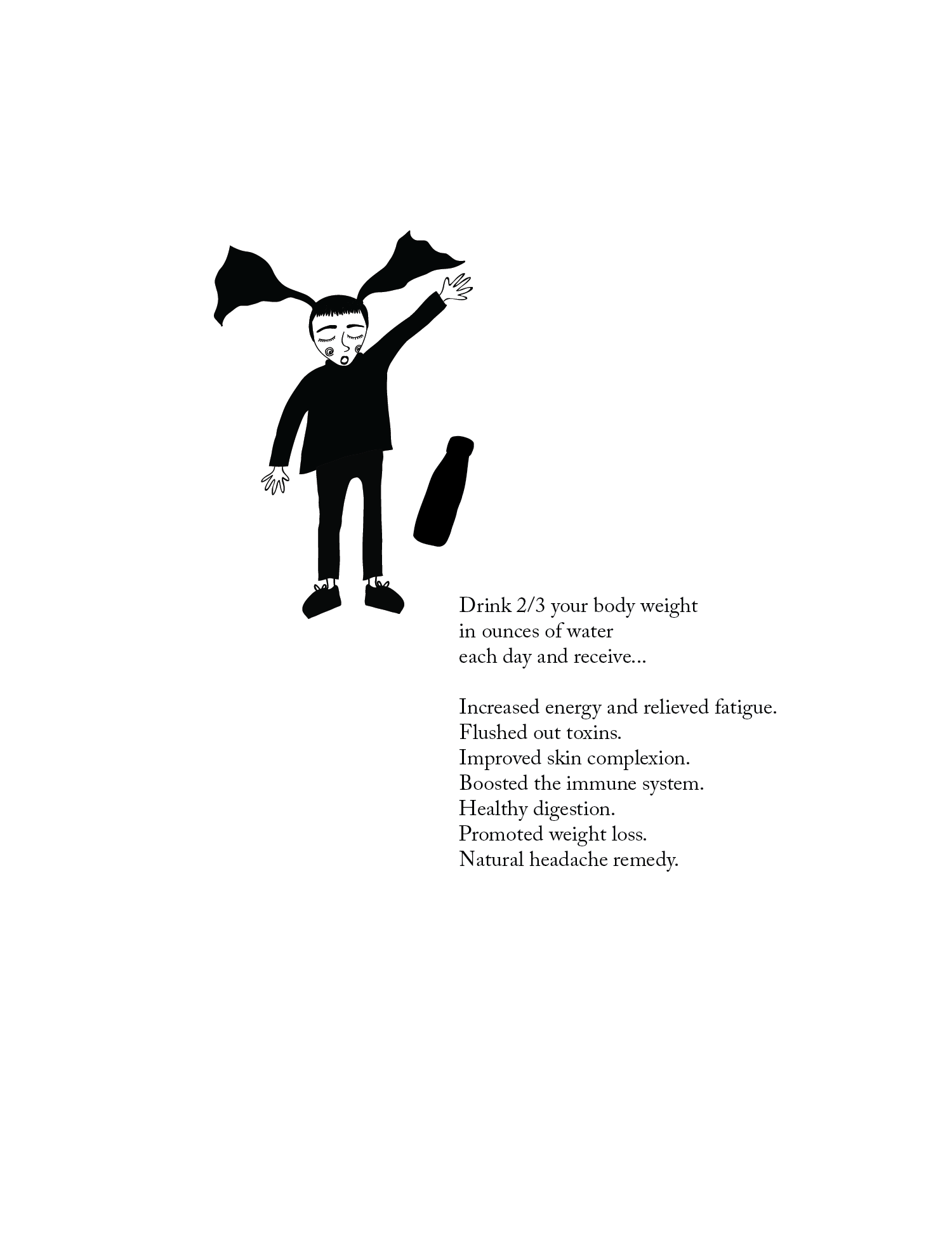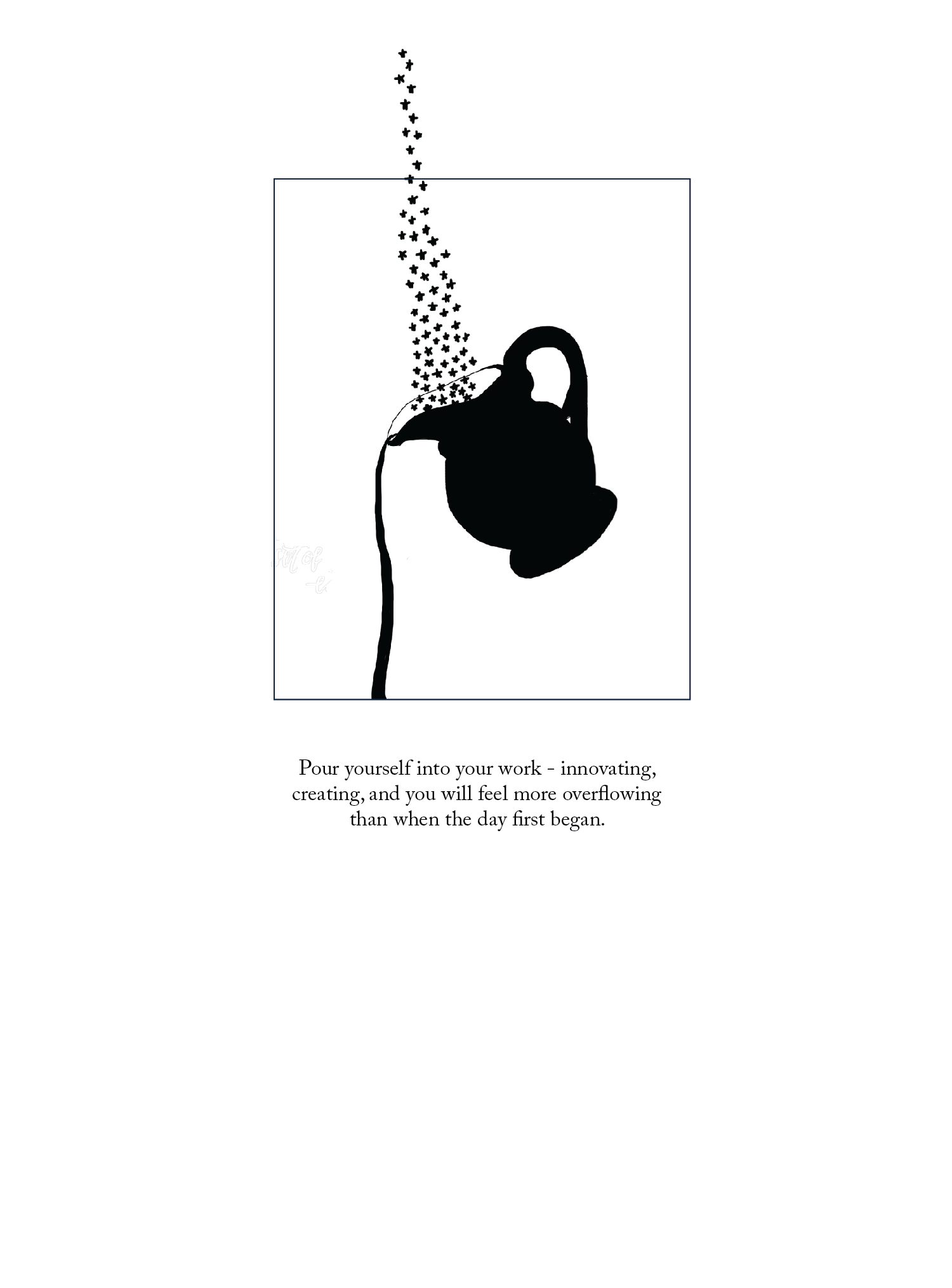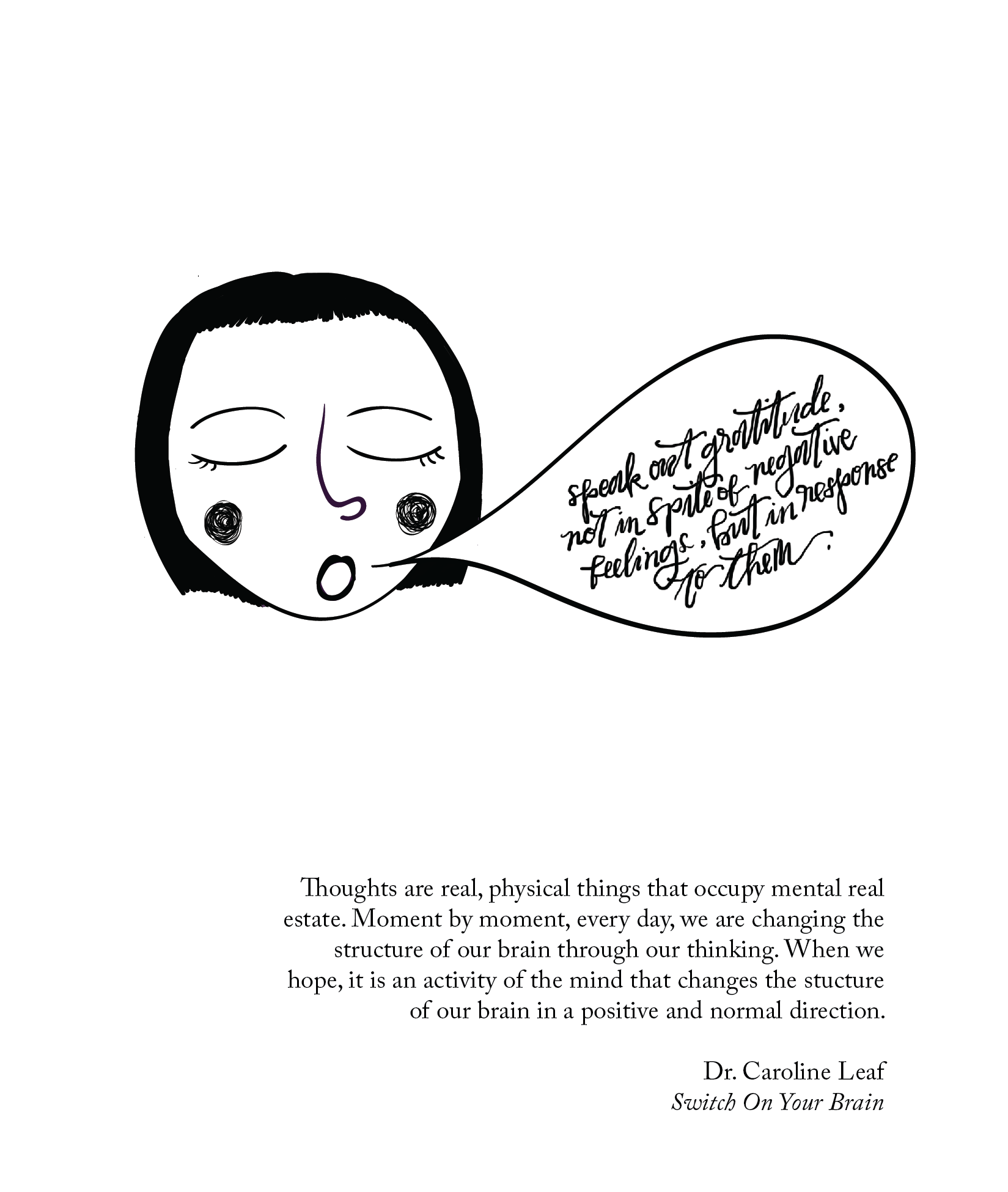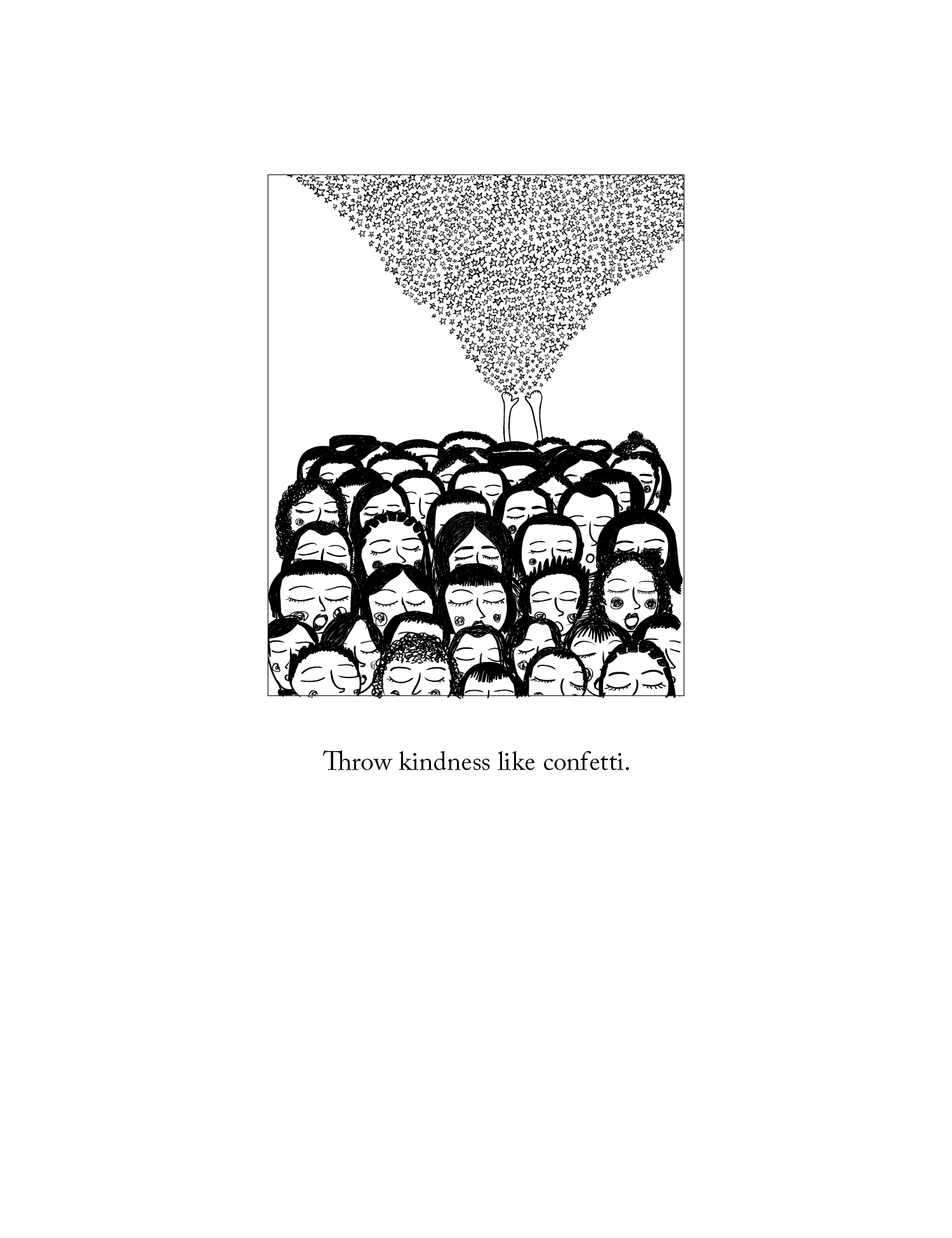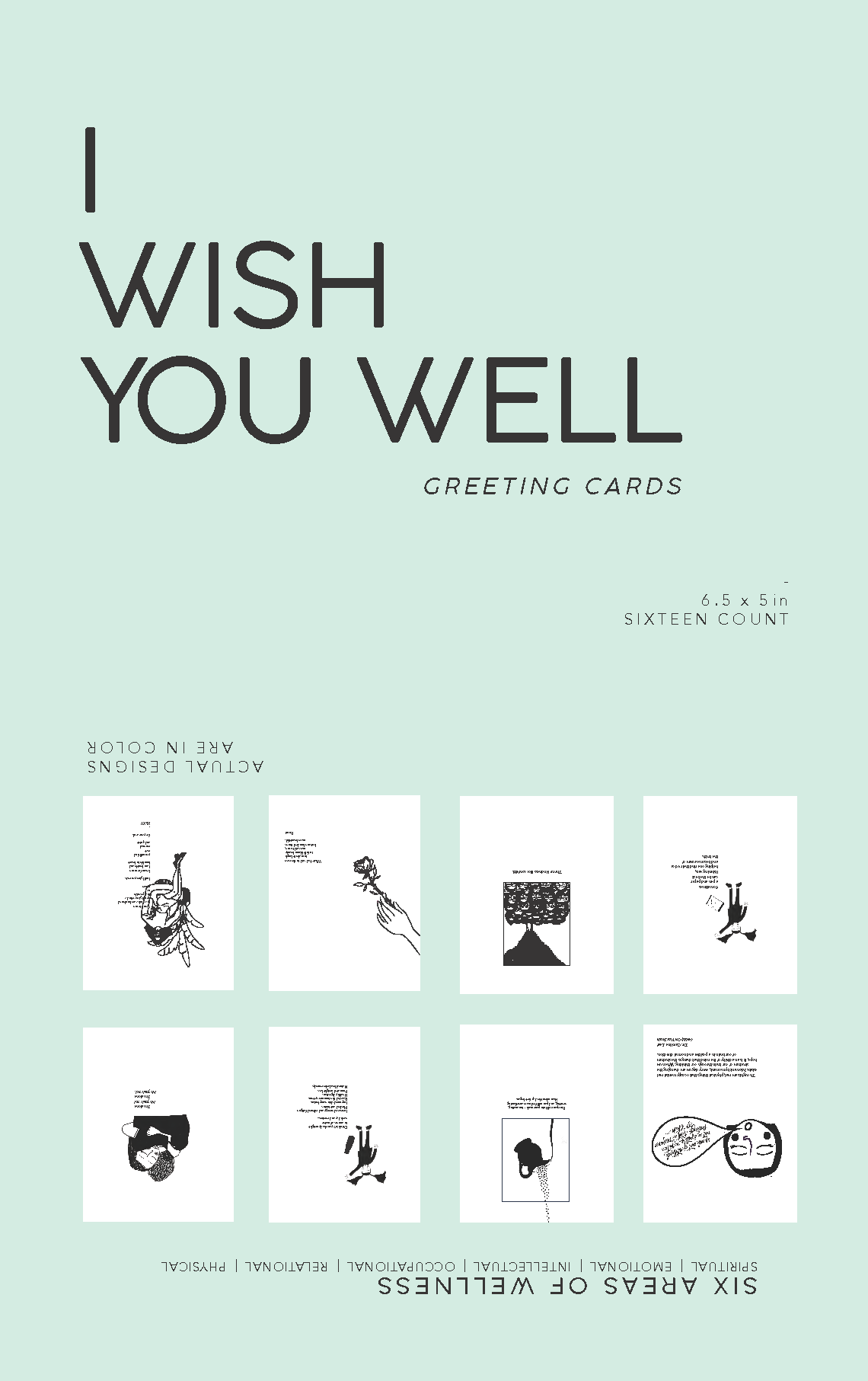 Below is the exhibition displayed in McNeal Hall at the University of Minnesota.