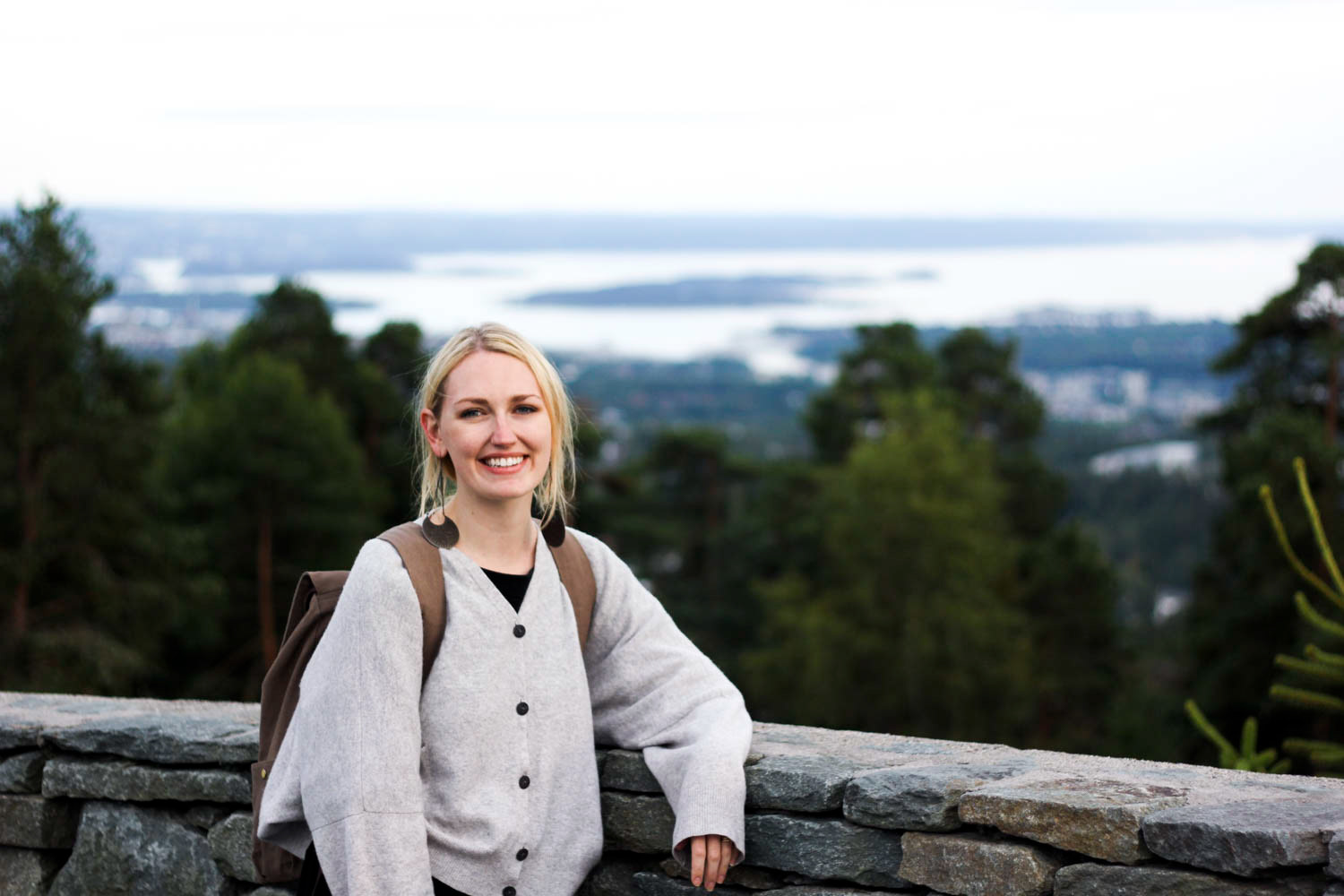 My name is Elyssa Norris and I'm a creative, hard working graphic designer who loves to find interesting ways to  communicate through visual arts. I specialize in illustration, packaging design, & brand identity design. Along with design, I love traveling and learning about cultures different from mine, playing music, and finding new restaurants, breweries, and coffee shops. People are at the center of all of these passions, and graphic design is no exception. Most importantly, I seek out connection with clients and strive to put forth my best work in everything I do.
If you're looking for a strategic partner to help grow your business through design, click the button below!
Leave a brief summary of a business problem you'd like to address through design and I'd be happy
to give you my thoughts and a quote.